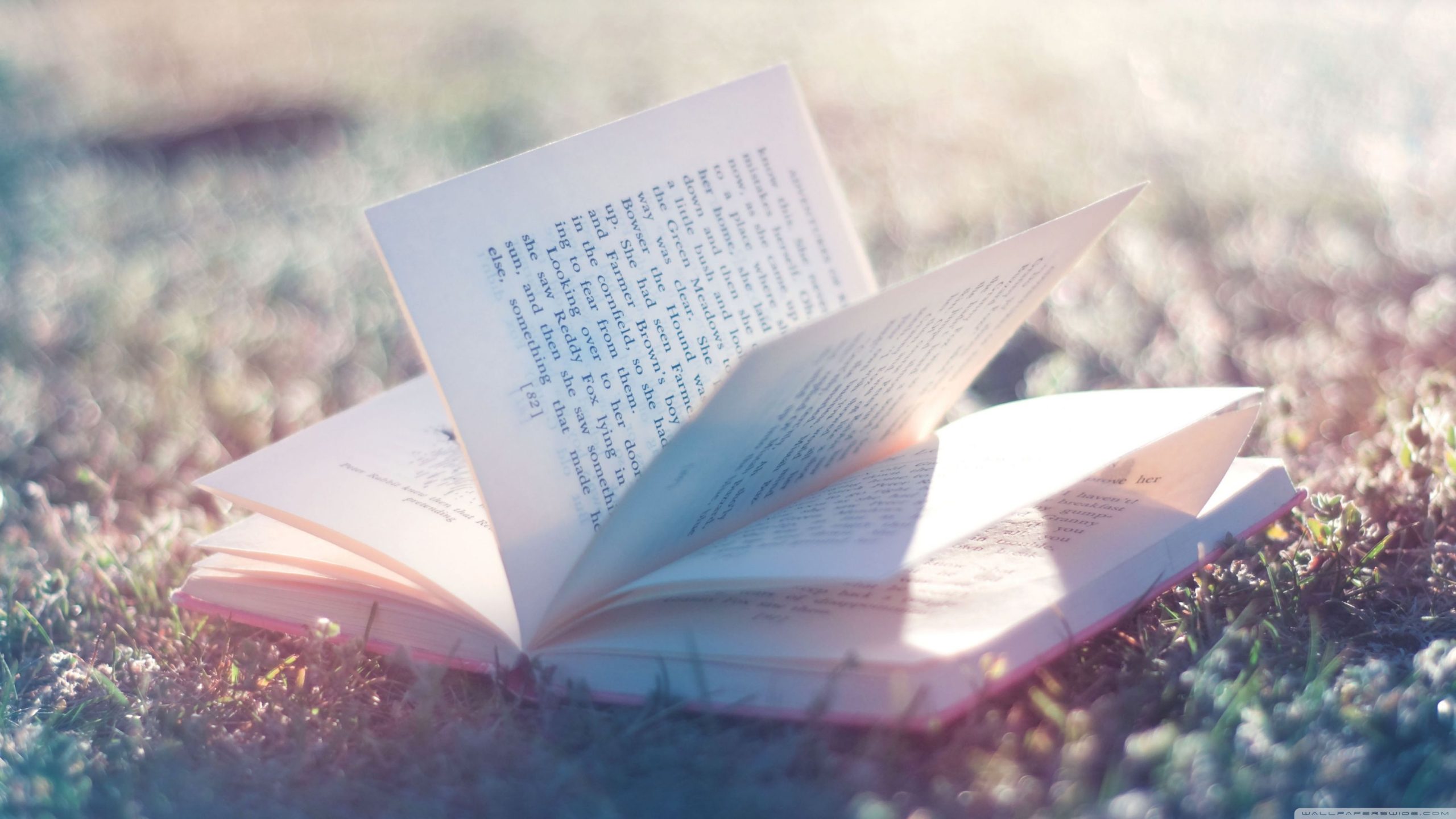 Interior Design
The interior design of your book is an often-overlooked element that can greatly enhance the reading experience for your audience. At Between Friends Publishing, we understand the crucial role that interior design plays in captivating readers and bringing your story to life on the pages. Our team of talented designers is dedicated to creating visually appealing layouts that complement your content and immerse readers in your narrative.
Review
Without strong interior design, your manuscript may fall short of its full potential, detracting from your story and hindering reader engagement.
Optimize
Our strong interior design and book formatting services ensure that your manuscript reaches its full potential, elevating your work to the next level.
When it comes to interior design, every detail matters. Our designers will collaborate closely with you to understand the essence of your book and your unique style. We believe that the design should seamlessly align with your content, enhancing the overall reading experience and leaving a lasting impression on your readers. We understand that visuals can enhance the reading experience and add depth to your narrative. If your book requires illustrations, diagrams, or other graphical elements, our designers are adept at incorporating them seamlessly into the interior design. We collaborate with you to ensure that these visuals align with your vision and effectively support your storytelling.